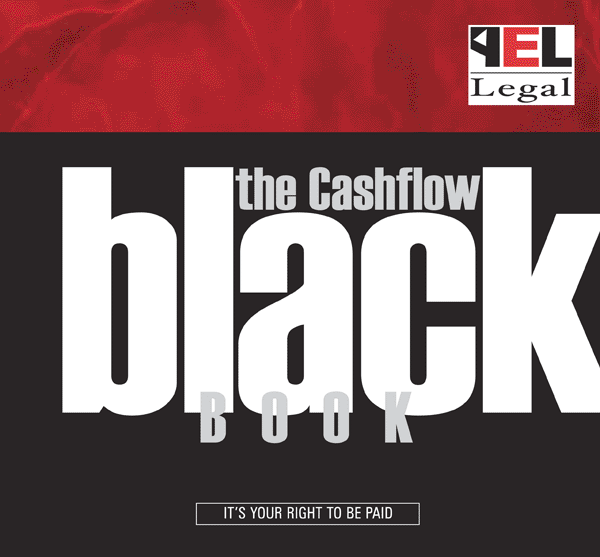 Protection From Debtors
Prevention is better than cure
How AEL Legal will help protect you from your debtors
Debt collection - including litigation and enforcement - can be a painful 'cure' to your debtor problem. The secret is to protect yourself from your own debtors from the beginning of your relationship. Because prevention is always better than cure.
AEL Legal provides a complete legal service
AEL Legal will:
Establish a new terms of trade document carefully designed to protect your legal rights, establish payment options and deadlines, and ensure that interest, collection and legal costs are passed to the debtor.
Review your existing terms of trade to ensure that it includes the latest provisions provided by law.
Provide a complete PPSA registration service - including assisting with that necessary data collection, new registrations, re-registrations, individual and bulk registrations, registration maintenance, and a number of related services - to save you time and money.
Set up your own AEL Legal Black Book to address your slow paying accounts before they turn bad.
ACTION
For more information about protection from your debtors, based on the principle that prevention is better than cure: